OHS Band, A New Note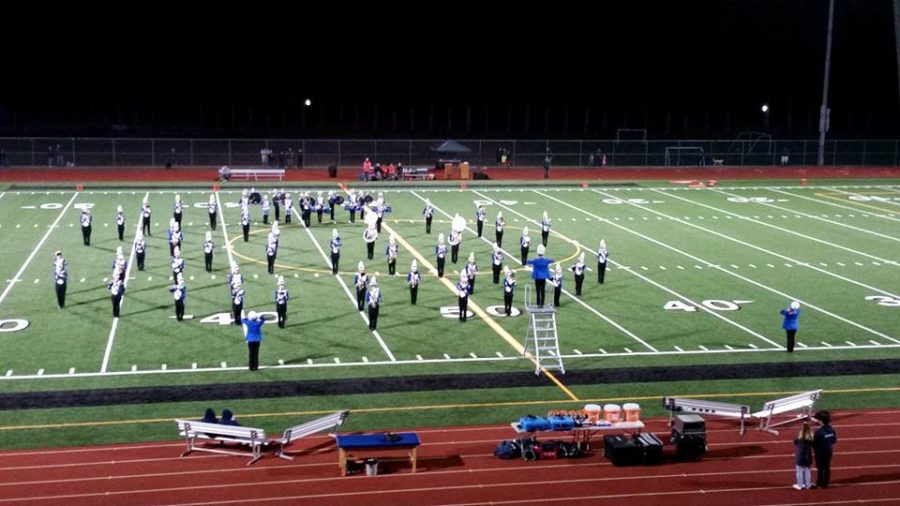 After a long and relaxing summer it can be pretty hard to get back into the school spirit, but that hasn't stopped the band program from playing their hearts out for our school.
The 2016-2017 school year is finally upon us here at OHS and the marching band is back in action. Erik Curley, Band Director, is back for his second year of leading the musical force. After two years of a bit of unstable staffing for the slot of Band Director, Curley is adamant about putting the band back in a place of high regard. With the group now under the command of Mr. Curley we can see the band coming back into the public scene. The low brass section leader in the marching band, Caleb Mettler mentioned, "…with the band doing the Lakefair Parade over the summer it was a huge step for us toward being bigger outside of the school.".
With a brand new batch of freshmen jumping into the band program we can see bright musical future on the horizon. Adam Baheux, who joined the band last year, said a few things about Curley's teaching style. "He's extremely dedicated and inspiring, and I can certainly see him being a great role model and inspiration to anyone just joining band." Seeing the members of all three bands so ready to go at such an early point in the year is a sign that we can only expect great things from them not only this year but more to come.
The three bands, Concert, Symphonic, and Wind Ensemble are all in full gear and are queuing up their music for upcoming concerts this year, and the marching/pep band has already been pouring spirit into the school through football games and assemblies. All we have to do now is sit back and watch as the band flourishes into a musical program like no other.
About the Contributor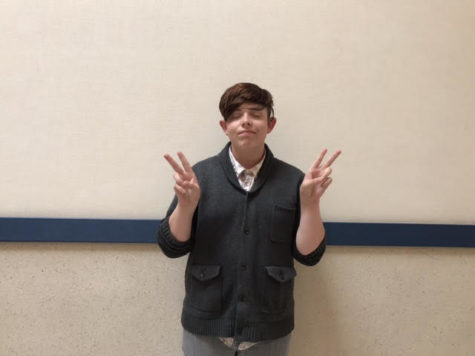 Caleb Wertz, Editor
Hey, my name is Caleb Wertz and I'm one of the editors for the Olympus. I love writing and reporting, which is exactly why i joined last year. I'm excited...