The Giver Book Review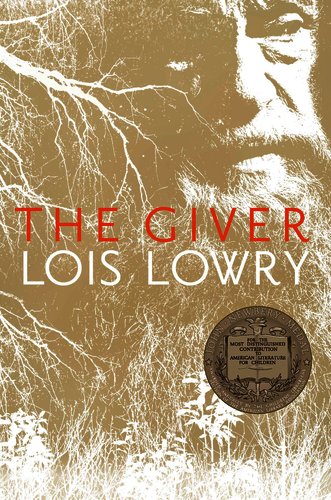 The Giver, by Lois Lowry, is a brilliant and thought-provoking book about life, death, and the power of choice. In the story, Jonas lives a comfortable life with his family in an idyllic community that exists without conflict or inequality. Everything is perfect: every family has the same amount of kids, every kid gets the same toys, every person gets assigned a job that fits them perfectly, and every one is matched with a partner who is perfect for them.
The story begins with Jonas awaiting the Ceremony of Twelve, where he will receive his job assignment. But Jonas doesn't get a normal job as all the other kids do. He gets the honor of working with The Giver, a curious old man who helps Jonas learn more about his community, and the darkness within it. 
If you like books with beautiful and detailed writing, powerful plots, and compelling themes, then you would love The Giver. This book is commonly taught in schools and is one of the many incredible books to win the John Newbery Medal Award. Lois Lowry is an incredible author and has written a bunch of books, including this one, that are available in the school library! Have fun reading, and tell us what you think about The Giver in the poll below!
If you have a book you just finished reading and would love to share with others, or a video game you've played and think deserves more attention, then you can email me at [email protected] with suggestions! 
How do you feel about The Giver?
Sorry, there was an error loading this poll.