School Shootings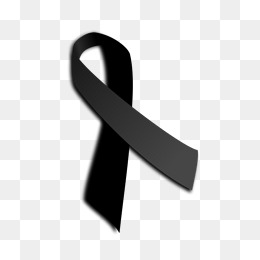 Hang on for a minute...we're trying to find some more stories you might like.
It's been 18 years, 11 months, 9 days since the most infamous school shooting, Columbine. Thirteen people were killed and 20 were wounded on that horrific day. There were many world wide responses to Columbine, the world saw a $32 Million increase in therapy funding for students. Columbine was one of the most significant events in history, as it affected not only families, security protocols, and even our own school environments today.
Since the start of 2018, there has been 19 school shootings. Yes, America, "The greatest country in the world", averages 3 school shootings a week. It is very important that we are aware of the procedures to follow whether in a drill or a real school shooter situation. This has brought upon a scary reality that this sort of event could very possibly occur at your school. When asked about what our procedure is if they were to be an active shooter on campus, Mr. Grant, Principal, spoke about the school's new Lockdown Button, that will trigger the school's emergency lights, automatically play the Active Shooter Procedure over the announcements, and also calls police. A great device that we unfortunately have to have. He added, "From there, it is on students to follow procedure of getting to the closest classroom. Also, if a student is not following directions during a drill or a real situation, that student can face consequences of being sent home for the day or worse."
Now that having a school shooting is normal, it is important that the staff and students are safe and protected. This is the role that school resource officer, Doug Curtwright is responsible for. The protocol for dealing with an active shooter is to disarm and stop the shooter, this will be done whether it is fatal or not. When a shooter is reported, multiple police officers will arrive. The protocol calls for police enter in groups of three, and from there, they must determine how big the threat is, how many shooters are active, and more. As assumed, a school shooting will never be taken lightly, and it is very important that all rules and directions given by administration is followed. As explained before, not following directions will result in consequences from the school, but more serious actions could be taken as the police may address you as the threat if you are somewhere you're not supposed to be.
When I began writing this article I had planned on referencing back to school shootings that had happened over time. Unfortunately, while writing this paper, a school shooting occurred. On February 14, 2018, a man named Nikolas Cruz, an ex-student of Stoneman Douglas High School (Parkland, Florida) returned to the school. Cruz pulled the fire alarm and waited until students were in the hallway, where he would open fire, killing 17 students. This mortality number, made this shooting one of the deadliest mass shootings in American history. Seeing such tragic events bring much question. Do we make changes on gun control? Do we get rid of all firearms? Do we arm teachers? Who is to blame? etc. We can only hope that whatever conversation or changes come after this event, will help keep us safe. Not only us as Olympia High School students, but us as students across the nation.

About the Writer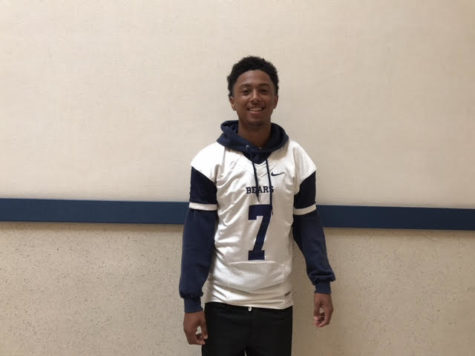 Kardel Arnold, Reporter
My name is Kardel. I am  a senior at OHS. I'm in journalism due to my writing skills and I look forward to covering controversial topics!