College Applications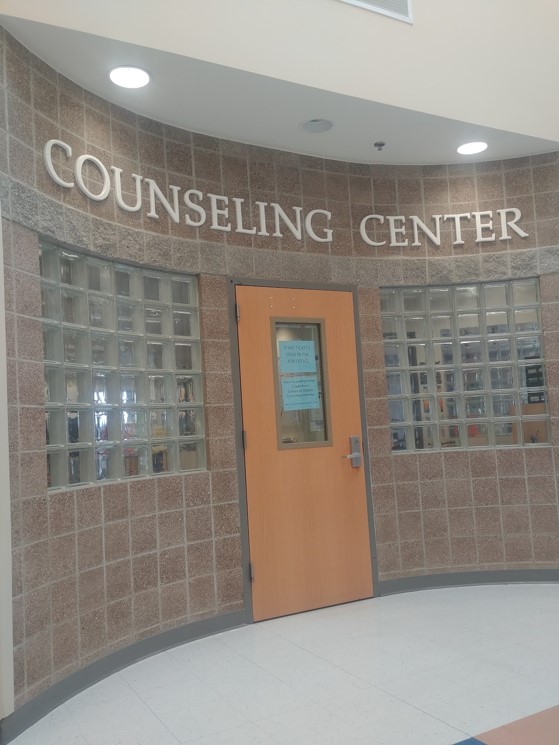 Roslynn Besel, Reporter
November 9, 2018
The frantic season of college admissions is in full swing and hitting OHS seniors hard as strict the deadlines and requirements have begun to take their toll on the mental health of many students.
As college approaches, several seniors have reported feeling overwhelmed by the multitude of application requirements spanning from extracurriculars to letters of recommendation. Senior Lily Gramling said, "There's just so many things you have to do and it's really stressful trying to make sure everything gets done correctly." According to the Washington Student Achievement Council, most Washington State college applications require SAT scores, letters of recommendation, student essays, and transcripts along with several other requirements specific to the school. Gramling believes that her stress comes from trying to meet all of these requirements when filling out applications while also juggling school and extracurriculars.
While the applications themselves are the source of many students stress, it appears the stress of college starts long before any applications are filled out. Senior Courtney Davis said, "I've been thinking and worrying about getting into a good college since middle school." For students like Davis, the stress of college has been a long term weight they have been carrying for years and now that the time to apply has finally come, they feel as though a lot is at stake. Davis said, "I feel like I've put a lot of pressure on myself over the past four years to do everything I can to get into a good school and it's kind of scary not knowing if it will pay off". Whether it is an acceptance or rejection letter coming in the mail, Davis and Gramling both agree that the sheer amount of things that need to get done for an application is where the bulk of stress lies this time of year.
The workload that comes with applications seems to be affecting most college driven seniors, but how can students try to lessen this stress? Career Counselor Ms. Boelts claims that the best way for students to reduce college related stress is to "Start planning ahead. We get a lot of stressed out seniors coming in at the beginning of the year with a bunch of questions about college because they didn't prepare." The career center has several resources to help students better prepare for life after high school including visits from numerous colleges and information on career fairs and scholarships. Boelts believes that if students utilize these tools early on, they will have less to worry about by the time senior year comes along.
Olympia High School also offers an avid twelve class which is specifically for seniors to work on their college applications during school hours. Gramling, who is currently taking the class, said, "Avid has helped me a lot in preparing for college because I have an hour everyday in school where I can just work on my applications and it has definitely helped relieve some of my stress." According to Gramling, the resources provided by the school have made her anxiety surrounding college more manageable and have helped make the next chapter of her life something to look forward to instead of worry about.