Thespians are back…and better than ever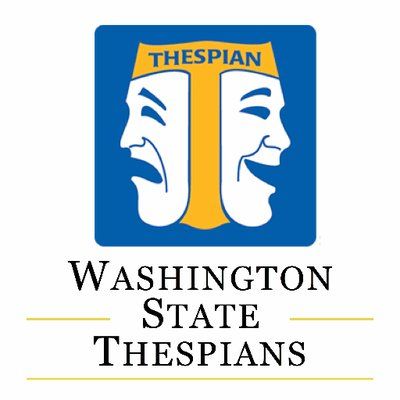 On Thursday, January 12th OHS theater students showed off performance pieces at a showcase hosted in the band room. For the first time since our worlds were turned upside down by covid in 2020, Washington State Thespians will be showcasing their talents all together at the Washington State Thespian Festival in Bellingham. 
In preparation for this event, the OHS theatre department hosted a showcase of the pieces to be performed by students at the festival. From solo musical performances to monologues and duets, it was clear that every student truly felt impassioned by their art form. 
The crowd, who thoroughly enjoyed the show, switched between hearty laughs and heartfelt tears as the actors let their emotions and talents shine through. 
Congratulations to the following students who earned superiors and qualified for nationals! 
Monologues:
Olivia Nymeyer
Ben Jaudon
Solo Musical: 
Lola Havens
Maisy Rutldge
Matthew Valentine
Minnie Gianetti
Olivia Nymeyer 
Rebecca Hyre
Reese Neal
Rory Hannah