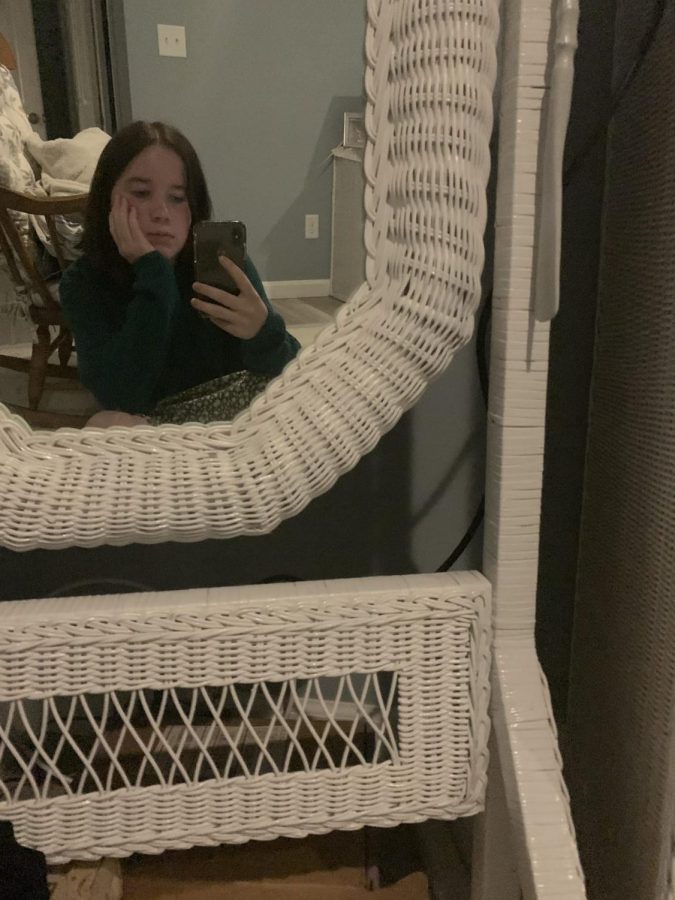 My name is Fiona, and this is my second year as an editor for 
The Olympus. 
Last year was full of learning opportunities and new experiences. I feel incredibly optimistic about going into my second (and last) year as an editor. This year may be weird and turbulent due to COVID-19, but I am determined to do everything possible to help this year go as smoothly as possible. When I joined
The Olympus 
staff in the fall of my sophomore year, I felt that I had found my place at Olympia High - somewhere that I was not only safe, but felt confident in the work that I was producing. If this class can make one student feel the same way that I did, then my job will be complete.
Fiona Murphy, Editor-in-Chief
Sep 09, 2020
Jun 03, 2019

Making No Cents: the costs of college

(Story)

Apr 09, 2019

Specialized Education plans for special students

(Story)

Apr 08, 2019

Stay Woke! Dolores Huerta in Olympia

(Story)

Mar 04, 2019

OSD Budget Crisis: What it means

(Story)

Jan 07, 2019

Bear with us: Bearzaar 2019

(Story)

Nov 08, 2018