Students Holiday Break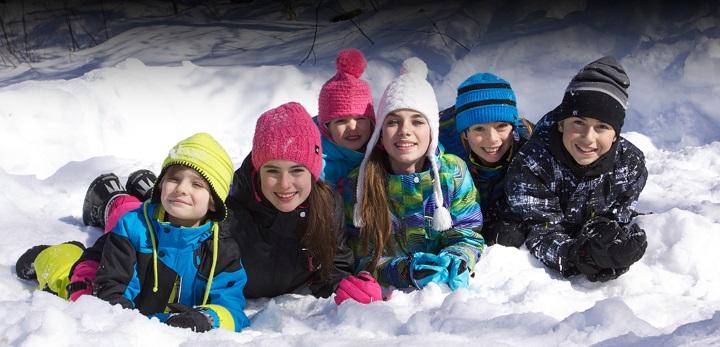 It's that time of year again, the time of good vibes and good food. Holiday traditions are a big part of many families. The holidays can be a time of family reunion, christmas, presents, and good food. All sorts of families have all sorts of traditions. Some go out of town, some relax at home.This also counts for winter break that ties together with the holidays. Senior Liam Brecht says that for winter break he is "going to go to colorado for skiing." This seems to be popular for a lot of students. Senior Elexa Harris says that her christmas tradition means that her and her family "open one presents on christmas eve and have a special dinner that includes ham and Aunt Ivy's, and put the tree up together, then they all make Santa Clause's as a family art project." Family bonding is a huge part of the christmas holiday.
When it comes to holiday gifts to give, it can sometimes be difficult to know what to get people, that is why I am here to make your holiday gift shopping a lot easier. According to Popsugar, "college gifts are a great fit", many people will be going off to college soon so a pre-college gift is a good idea, such as, comfy unique chairs, cool stuff to put on walls that remind of home, laptops. Another great hit for popular gifts are personalized gifts because who doesn't love a sweater or mug with their name on it? You can get about anything personalized. One tip that can help get someone the perfect gift is to know the person's interests and personality very well before you hit the mall. Do they like arts and crafts? Do they like coffee? Because a great gift card to starbucks would really be a hit. Funky phone cases, pillows, cameras, headphones, were another popular gift this year. One thing that can never go wrong is candles, because who doesn't love candles especially around the holidays. There is all sort of colors and holiday scents that will get anybody in a good mood, this is really an "everybody" kind of gift.
Another great part of the holidays are charities. This is the best time of year to give back to the community. This is a great opportunity to get involved and do something great, so why not get involved in community service. One great community service that happens every year is toys for tots. Toys for tots is where you can donate new toys to children that may not get gifts for christmas. There is also canned food drives everywhere that help the needy. This is only a small portion of community service events.
A big part of the holidays is food. According to food network, the most popular holiday foods is, old fashioned sugar cookies, gingerbread houses, eggnog, and red velvet cake, and glazed ham. These are family favorites that seem to be a sellout at stores all around.
These traditions, favorite gifts, favorite foods, and community service are just a small part of what the holiday's are about, they mean much more and become very special and important to many families.
About the Contributor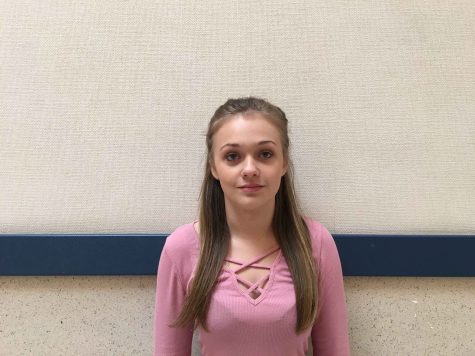 Julia Jensen, Writer
My name is Julia Jensen, I am 17 years old, and I'm a Senior. My favorite classes throughout high school have always been english because I love to write....