Summer Vacations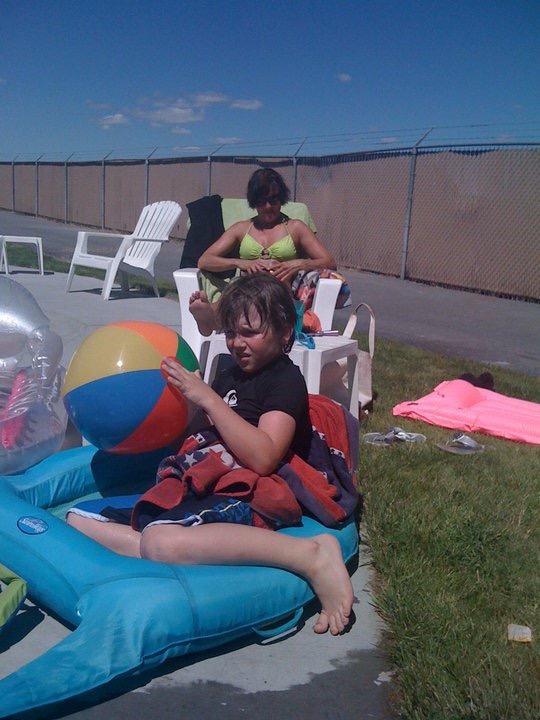 Hawaii, Alaska, lakes, scenery, hot, cool, …what's the best summer vacation?  Picking the greatest vacation you've ever been on may be difficult, but most people can pinpoint one they'll never forget.
Junior Zach Walker said, "The best vacation I ever went on was a cruise to Alaska! It was pretty cold outside even when the sun was out, but I got some really cool pictures of the sunset! It's something I will never forget." Zach also went on to say, "The thing I loved most about the Alaska cruise was the weather! I prefer to go on vacations with the weather cold but not too cold, that's exactly what Alaska did! I don't like vacations when it's hot because in the summer it gets too hot and I feel claustrophobic." Alaska in the summertime can be one of the most beautiful places because it's not very civilized and it's full of nature, you can really feel like you're in the wild sometimes."
Junior Mack Lang said, "The best vacation I have ever went on was Hawaii a couple summers ago. We went with my whole family and all my cousins too! We rented a amazing house and went boogie boarding! It was my first time ever boogie boarding so I didn't try and show off but it was a blast!" Senior Matthew Frank also had a similar experience. "Bubba," as they call him, said, "Hawaii was my favorite vacation ever because the food! We went to a luau there (which is a Hawaiian festival) and had fresh Hawaiian pork that was made right in front of me! One of the coolest things I ever saw." According to travel.usnews.com Maui is the most popular vacation destination in the United States!
Junior Cory Ricklick had more of a local answer. Cory said, "My best vacation was when I was six years old! My family and I used to have a tradition of driving to Moses Lake to stay at the campgrounds there every summer. It wasn't a very far vacation but it was always nice to get out of town and go somewhere. The campgrounds weren't really rough camping since there were pools and water slides, but younger me never complained. The best thing to do there was going down the water slides! Also another thing I loved doing was sneaking into the hot tub they had there with my older brother! We sneaked in because you had to at least be four feet all and we were short. I remember getting in and my head wasn't even above the top of the water!"
Junior Nate Le said, "The best vacation I've been on was when me and my family went  to Vietnam. We go there a lot but this time was special. Everyone from my whole family was there! From my father, to my youngest brother. Yes, vacations are nice but the nicest ones are when your whole family is together enjoying the beaches and the sun. It's not about the trip, the money, what we are going to do. Simply the memory it creates, and that might sound cheesy but it's the truth ya know!"
About the Contributor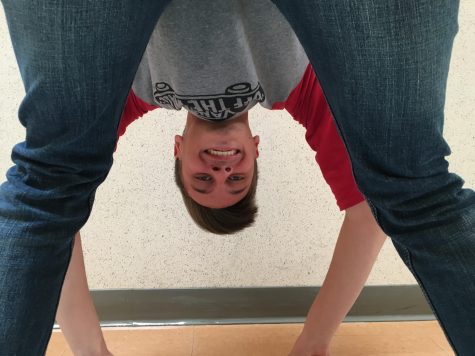 Payton Johnson, Editor
My name is Payton Johnson. I am 18 years old and a Senior at OHS. Some of my interests in school are English and history. Mostly because I like to write...