New Tradition? Bear zone?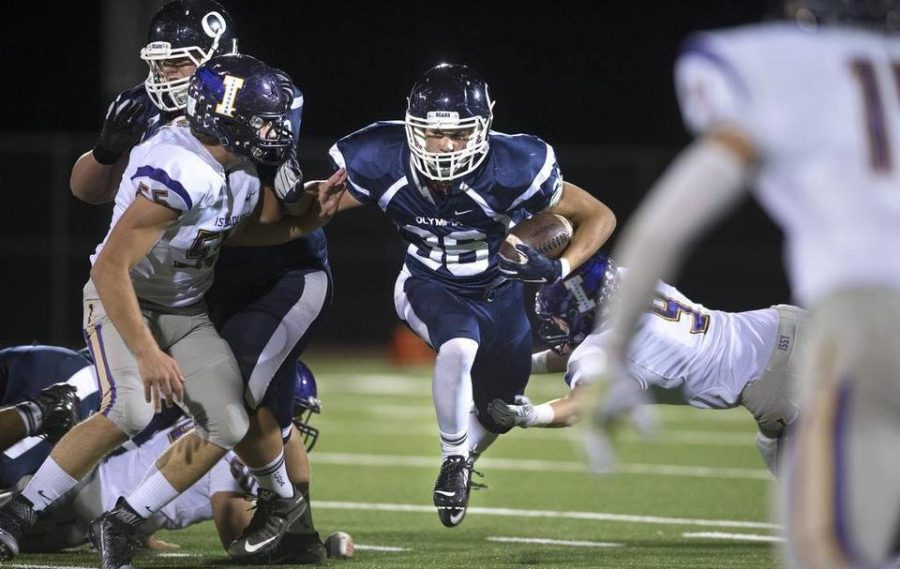 Have you been wondering why there was no spaghetti bowl this year? Where did it all go? The Spaghetti bowl has been an Olympia High School tradition for about 15 years against our rivalry of over 40 years, Capital High School. The spaghetti bowl has been a student favorite tradition all these years, it was a night of intense spirit and excitement. This has been one of Oly high's biggest event we have at this school, students enjoy getting all decked out in white and blue and showing their best spirit. The spaghetti bowl was put in place to fundraise scholarships for both Olympia and Capital High School. Why did the spaghetti bowl end: Because both Olympia and Capital have both changed leagues. But the real question is, where did this important tradition go? Well, the answer is here: Bear Zone. What is the Bear Zone? Mr. Grant explains that "the Bear Zone was created to be a community celebration that generates funds and excitement to the Olympia High School foundation, this new tradition was meant to replace that same amount of enthusiasm and spirit as the Spaghetti bowl did."
This is expected to be a continuous tradition that will continue to grow and succeed. What kind of events are expected to be seen at the Bear Zone? Mrs. Costello explains that: "We will have loads of free games such as corn hole, ladder golf, four square, badminton, and more; we hope to add and vary activities from year-to-year. There will also be a dunk tank. There is a spirit corner with a photo booth, face painting, tattoos, and cheer photos. The Mick Hart band is providing live music. It will be a fun community event." The Bear zone has a lot of new fun things to bring to the community, it will be more of a carnival style setting.
The question of will the spaghetti bowl ever return? Has come to the attention. The answer is yes, there is a chance that the Spaghetti bowl could possibly come back in the future, but for now we must embrace this new tradition. According to student Elexa Harris, "I thought the Bear Zone was a pretty fun experience, there was good food and some awesome facepaint designs that were being given at no cost, i'd personally like to see this tradition stay." Why did they pick the Bear Zone out of any other potential tradition? Well, Mrs. Costello explains that "we thought a community-centered event where alumni, current students, future students, and families can congregate and feel welcome is too important to not continue in whatever way we can." As for the rivalry between Capital High School and Olympia High School, it can still be said that they hold that strong Rivalry, we will continue to play against Capital with that same amount of school spirit we always have. Lets try to make this tradition a memorable tradition like the spaghetti bowl!
About the Contributor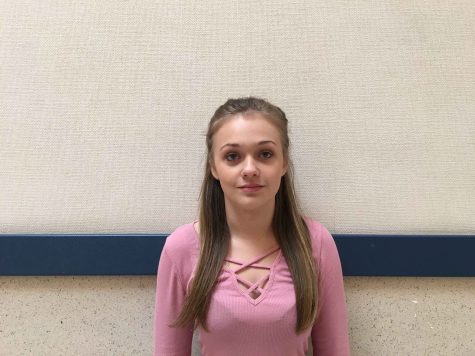 Julia Jensen, Writer
My name is Julia Jensen, I am 17 years old, and I'm a Senior. My favorite classes throughout high school have always been english because I love to write....