Club Penguin, A Childhood Destroyed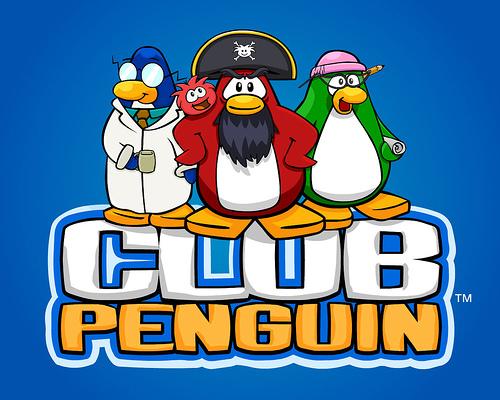 In all teenagers' early days of the internet we all bonded over a collective love of one community, one website, one love. Club Penguin. The beloved website gave us the online persona of our own customized penguins and let us interact with kids across the world. After twelve long years of dedicated service, the website is shutting down.
Back in 2005, the Disney-owned website launched the game that made kids around the world fall in love. The website consisted of various games and interaction amongst real people playing at the same time. Mini quests and events drew players in and the cute cartoonish charm kept them coming back to log in. The most dedicated players had the Club Penguin Membership, a paid service that allowed players the access to exclusive clothes and items for their penguin. And who could forget our adorable best friends the Puffles? These cute little fur balls could also be customized and cared for to give players just another layer of Club Penguin to fall in love with.
Senior Caleb Mettler reminisced about his times "spending hours running around pelting people with snowballs" while playing the beloved game. And Sophomore Ashley Boyd remembered when her "parents finally bought a membership and it was literally the best day of my life."
Early 2017 Club Penguin announced its full shutdown of the website to convert strictly to their mobile app Club Penguin Island. March 29, 2017 the page will shut down for good, leaving everyone's old progress in the wake of internet destruction. Luckily for us, we've got a saving grace. The mobile app will launch this year and let the legacy live on this March at an undisclosed date. Junior Lucian Vogel said "at the very least the game will live on." Even with the new arrival of the app, the website will always hold a special place in our hearts. "The game was so much fun and really taught me about online interaction between individuals."
In short, the death of Club Penguin touches the hearts of all the kids who remember the days of avoiding swearing to get banned and relaxing in our igloos. Make sure you hop back on the site while you still can to enjoy the classic internet feel. Renew your arctic bird avatar and play on Penguins, play on.
About the Contributor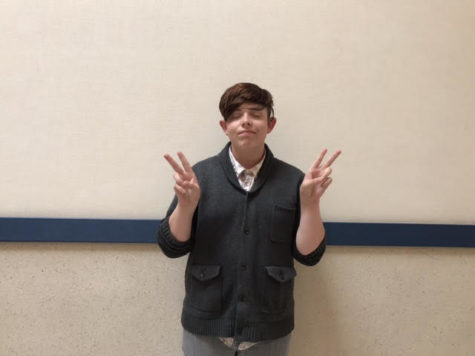 Caleb Wertz, Editor
Hey, my name is Caleb Wertz and I'm one of the editors for the Olympus. I love writing and reporting, which is exactly why i joined last year. I'm excited...