Clubs: a fun way to expand your bubble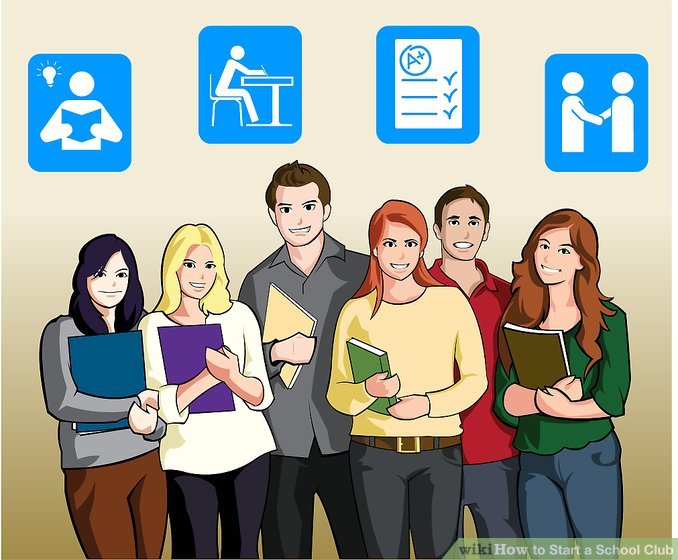 We all love our close friend groups, we do, but we should also look towards the community of OHS. Dozens of clubs have been formed by dozens of students to bring people  together in common interests. New clubs are formed every year and this one is no exception. Some of the new clubs this year include the Swiftie Club, Swing Club, the Oly Code Club,  the Young Conservatives Club (YCC), the Economics Club and the Climbing Club.
An enthusiastic small group of about five students, have began the Oly Code Club. The Co-Presidents, Tom Pree, Junior and Abhi Gundrala, Junior, hope to program useful applications for the staff and students of OHS. They meet Wednesdays and Fridays after school in Room 314. They will regularly train for coding competitions and build their programs like the one they are currently programming: an android app to aid staff and students find and learn about scholarships. The club is still looking for ways to apply their coding knowledge to help the community. They have a wide variety of expertise levels and individual roles. Some are focused more on graphic design, others on the program structure itself. "We want to spread the word about coding… and have fun!" – Gundrala
The brand new Climbing Club brings the sport of rock climbing to OHS. The club hopes to allow students of any experience level to enjoy the sport of rock climbing. The club meets during Bear Time B, however they hope to meet every Saturday at Cirque Climbing Gym. Jack Waeschle, Climbing Club President, Senior states that they need more members to really get the club going. Officially, there's approximately ten members, but Waeschle says there is a "vague sense of interest" in the OHS community. Waeschle hopes to teach a few basic skills to the members of the club and then get some experience. Capital High School has a climbing program but here at OHS there is no such thing. Waeschle states it's a great way to have fun with the sport because the Cirque Climbing Club offers a discount to the members of the club.
A fun, new fan-oriented club is the Swiftie Club. "Swifties", for those of you less informed folks, are what Taylor Swift fans call themselves. Alyssa Lundgren, Junior, is the President of the club she hopes to bring fans together despite the recent controversy between Taylor Swift and Kanye West. Every Bear Time A, in Mrs. McCoy's room, the club is for discussing albums, creating art projects, and talking about song lyrics. Lundgren started the club to meet others like her who like Swift's music. The rumor has it there will be cookies a plenty as well.
Probably the most controversial of any of them is the Young Conservatives Club. Their club is dedicated to "giving a voice/platform for libertarian and other conservative ideas" says the club's Vice President, Hayden O'Haver, Junior. They meet in Room 214 on Fridays. They invites both sides of the political aisle to come and discuss modern political issues, have discussion and debate. O'Haver feels the political climate at Olympia High School is predominantly liberal. However, he believes there is a significant right-leaning or centrist population at OHS but they are underrepresented because they have no platform to speak their mind and express their political opinions. Hayden also states that the club does not necessarily desire to change the political opinions of the students but instead to bring others to understanding and allow discussion between the right and left.
There is a plethora of other new and existing clubs, so, odds are there's something for you. Get involved, have fun and learn more about the students and community around you.
About the Contributor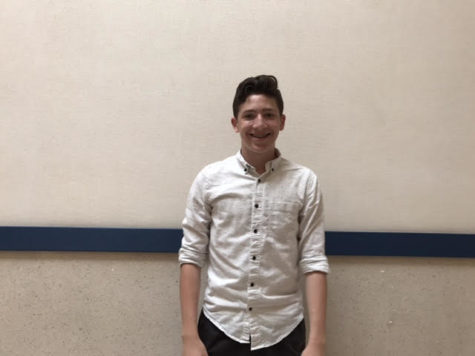 Zach Nelson, Reporter
I'm Zach, a senior. I enjoy listening to music, watching comedies and keeping up with current events. I hope to report on truth and importance, however...