Soccer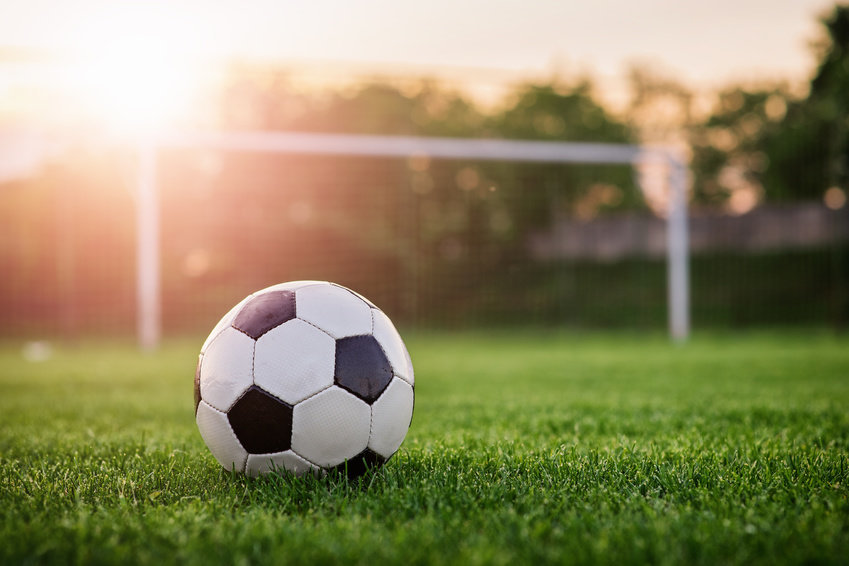 The girls' soccer season is over halfway through and the Olympia High School Bears are revving up to finish strong. OHS has four teams: varsity, junior varsity, C-Team and freshman.  
With so many soccer teams, 70 girls are given a chance to do a fun team sport at Olympia.
"Soccer is a good way to meet new people, like underclassmen and such, that I wouldn't otherwise be able to meet," says Sophie Nicholson, a junior on the varsity team. "It's also fun because I can play with my friends who I can't normally play with during the competitive season." It's these strong friendships that keep players excited to be on the team. AJ Chisa, a sophomore on C-Team enjoys the game, but she is also very fond of the other non-soccer aspects. "I really like going on all the little fun trips with girls and just spending time with them. It's kind of like a second family." The coaches also try to teach the players important values such as respect and giving. "We are people far longer than we are on the field," says Tamara Liska, soccer coach, who has been at OHS for two years. She discusses about how the teams do charity walks and special games, like No One Fights Alone for cancer awareness.
So far, it's been a rough season for the varsity team, so positive connections off the field immediately translate to strong connections on. The first nine games have been losses, however, considering the last three games have been two wins and one tie, there are high hopes for many more wins before the end of the season. "One of the problems with high school soccer is you come in not having the chemistry, but by the second half of the season you get it together and connect. We have the capability to win games, a lot of these losses were due to people not playing the spots they're good at." Nicholson explains.  
The other teams have had a better start though. Chisa is proud of her team's record so far, "We've won all of our games except two and we tied our more recent." Cassidy Walchak-Sloan, another sophomore player on the junior varsity team is bummed that she's been out of playing due to an injury, but still enjoys supporting her team on the sidelines. "Watching my team succeed and score goals is just, wonderful." While the quote is slightly sarcastic, Cassidy does in all actuality support not only her team, but others, as she rooted for the Bears at the game Thursday night. These awesome scores are one of the huge benefits of being comfortable with your teammates. Some of C-team's success is due to the fact that the girls are comfortable together and are used to playing with one another. "For me, playing with new people isn't really that hard because it's all mostly the same girls and we're all mostly the same skill group. With newer people there's just a lot of team building and getting together and we all relatively know each other and you get to know each other a bit more," Chisa goes on to say, "You spend a couple hours on a bus with one another so you kind of have to get to know each other."
Obviously, all of the teams put in more than their fair share of hard work into playing to the best ability that they can, what with multiple practices and games over the week, and summer and offseason workouts. An inevitable side effect of all this work is strong friendships and learning important values that will last not only through the soccer season, but all school year long.
About the Contributor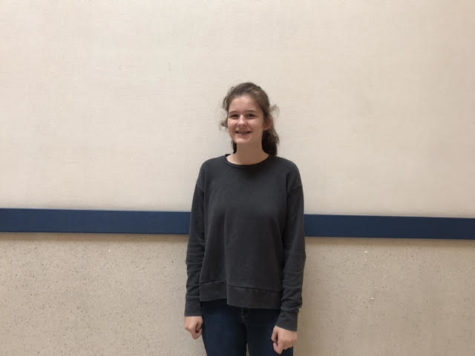 Elizabeth Swenson, Reporter
My name is Elizabeth and I am a reporter for the Olympus. I enjoy dance, attending concerts and traveling. Currently I am a Sophomore at OHS. I am excited...