Things to do for Winter Break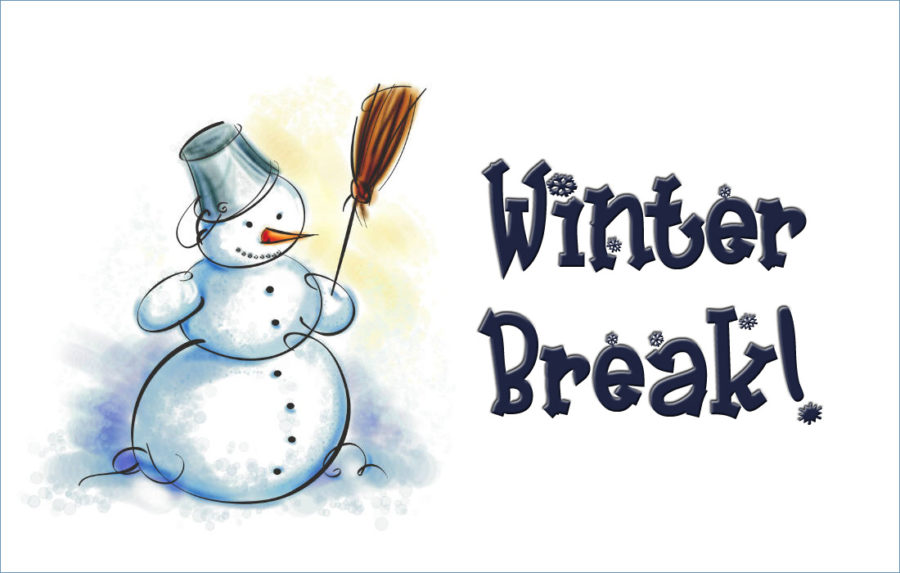 Winter break is the best time for students to kick back, and relax for the 2 weeks of freedom they have. But what is there to do on this time of year? There's more to Winter break than just sleeping in, Band Teacher, Mr Curley recommends that you visit the large amount of upcoming events during your break. Such as the Holiday Festival Concerts @OHS: December 11th, 12th, 14th. Each night @7:30PM in the PAC. It's always packed, so get there early so you don't miss anything. The band is always amazing so you can't miss out on anything they are playing at, Choir Teacher, Mr Schwartz says "It's a nice opportunity to hear what's happening musically at OHS." It's not just stuff at OHS though, don't forget to check out SOGO HO HO December 9th at 2pm Which is a festive event at Westminster Presbyterian. It has tons of singing and music from our FamOLY, so get there early and have some fun. It's not just about singing and music, Winter break is also about the family. As Junior Ryan Wurner asks, "It's good to be lazy, but it's better to catch up with your family, you'll enjoy being with them a lot more once you get to know them, you don't have to be a shut in" Mr Schwartz has the same opinion, saying "Take a break from screen time and look for face-to-face time with family and friends." Going places is the best part of any christmas, just having the freedom to do whatever you want for what seems like an unlimited amount of time is a beautiful art. Wurner said "I normally go out of state for family, mostly to Oregon so we get to see the beautiful coast" Mr Curley remarks "Typically my wife and I either visit her family on Whidbey Island or my family in Yakima." Mr Schwartz also had some really interesting places, as he mentioned "I usually stay home, but this year my family and I will be spending a week at Wapato Point on Lake Chelan." But it's not all fun and games, Winter break is about how good it is to be free, but there always is something that just spoils that fun. Wurner said that the Christmas rush in general was a bit of a mistake "Grandma is getting run over by hordes of parents trying to get their kids the new Xbox for Christmas, something is definitely wrong" but it's not too terrible, Mr Curley says that there isn't more band concerts, and Mr Schwartz admitted "There isn't much bad with Winter Break"
All in all, I hope you guys at OHS have a great, safe, and Happy Holidays from the Journalism crew.
About the Contributor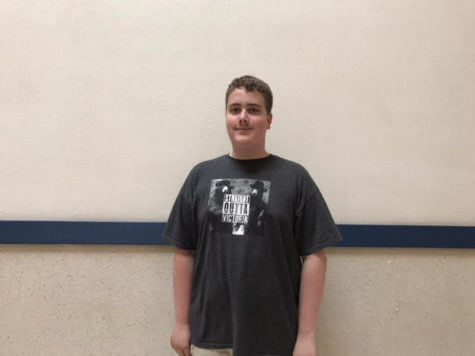 Paul Medrud, Reporter
My name is Paul, and I am a Junior at OHS. My main goal in journalism is to write the best I can. Any topic may be the spice of life and I'm out to prove...