Bear with us : the upcoming Bearzaar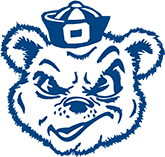 On Saturday, November 18th Olympia High School will be packed with over 160 vendors. The Bearzaar is a public event put on by Olympia High School to showcase goods for sale by members of the community as well as students. The event has been going on annually for the past 18 years and will feature a plethora of vendors for all of your holiday shopping needs.
Olympia High School will open its doors at 9:00 am for shoppers who want to get a head start on holiday gift shopping or simply want to support local creators. Admission and parking is completely free but for those who want a head on the competition there is a $5 fee that will get you in the doors 45 minutes before other shoppers. Once inside, you will find close to 160 vendors selling anything from food to antiques. Last year, Mrs. Smith, who works in the administration office purchased "Hanging signs as gifts for friends". The concessions this year will be run by students of the Food and Nutrition class here at Oly. When asked, Mrs. Pate, the food and nutrition teacher, said that she was "looking forward to having students make and sell their own food".
The event itself is a fundraiser for Olympia High School's Associated Student Body (or ASB). The ASB program is a system designed to give students a voice in school run events by allowing the students to elect who will represent them. In addition, the school will also be accepting canned food donations for the Thurston County Food Bank. So consider cleaning out your pantry and bringing any unwanted items to the Bearzaar with you.
Whether you have an interest in food, crafts, antiques or simply doing some good to help your community you should consider attending. Mrs. Mann, the ceramics teacher personally recommended the Bearzaar to "anyone who's interested in getting a unique gift for a loved one". The 18th annual Bearzaar occurs at Olympia High School on the 3rd Saturday of November. Doors open at 9 am and with Nearly 160 vendors you are guaranteed to find something for you or someone you love.
About the Contributor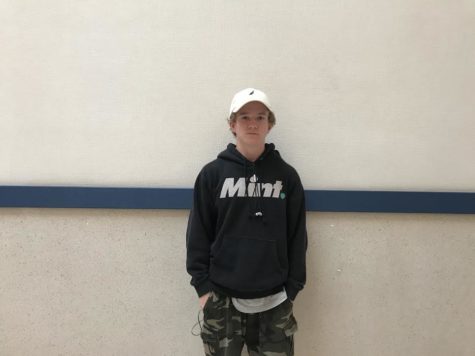 Brandyn Harpel, Reporter
My name is Brandyn and I'm a senior this year at Olympia High School. This is my first year writing for The Olympus and I hope to do a good job. In my...