Australian Students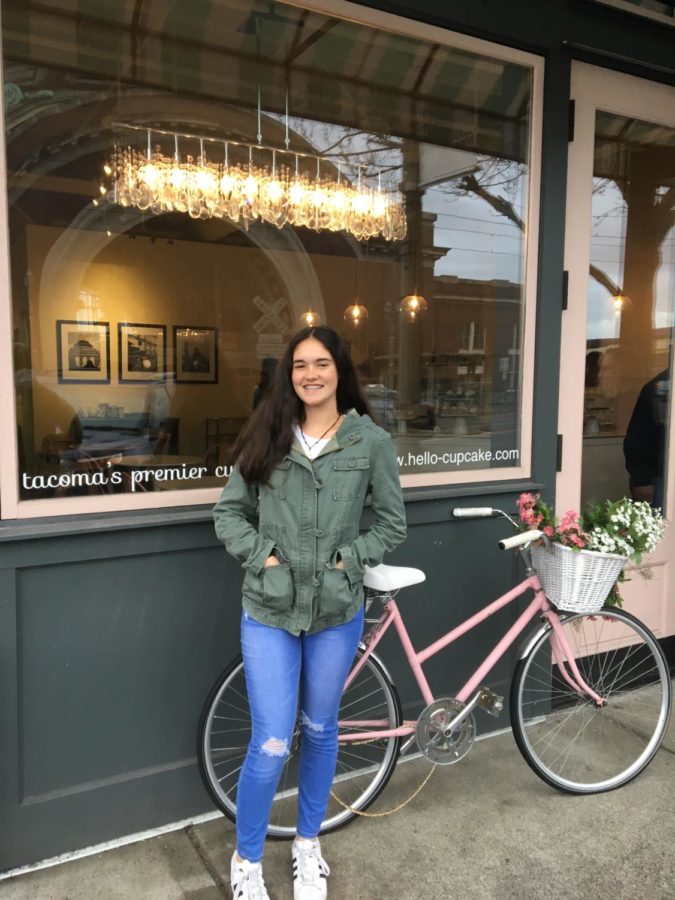 Dylan Sawyer, Reporter
March 4, 2019
Olympia High School has a great history of welcoming students from different parts of the world. This year several Olympia High School students and staff members welcomed students and teachers from Australia for ten days. The group started their trip in California where they visited Knotts Berry Farm, Disneyland and Universal Studios. They then made there way to Seattle and then to Olympia where they stayed with Olympia High School families.
Izzy McCort, one of the Australians students visiting said, "I have really enjoyed my time in the US. Some things are a lot different but it's cool to see how people live in a different part of the world." She said, "The way the school day goes is a lot different here than it is back home. Your school starts way earlier than ours, we also have two different lunch breaks where everyone goes instead of splitting the school up like your school. Also the classes here are shorter than ours are." Bekah Bradshaw, a senior at Olympia and the host student of Izzy McCort and a senior at Olympia said, "I'm so glad me and my family decided to host Izzy. It was super fun showing her around our community and seeing reaction to things that we think of as totally normal but she thinks as super weird. I also learned a lot about the differences between our lives here and there's by just talking with her and listening to her different stories." One of the great parts about this trip is it gives these students a snapshot of seeing different ways of life. McCort said, "Me and my friends are already planning a trip back."
Max Buller, another one of the Australian students said that he had already been to the U.S. once before and that it was even cooler the first time. Buller said that there are a lot of things here that are just slightly different back home. "The food is different, there is far less fast food restaurants in Australia than there are here, the cars are different and the schools are different." One of the main things that is different between the U.S., especially the Pacific Northwest, and Australia is the climate. The group took a trip up to White Pass to go skiing for a day and for many of the students, it was their first time seeing snow. Max said, "Skiing has probably been my favorite part about the trip because there isn't really an opportunity to do something like that where I live."
Olympia High School has provided a great opportunity for both the Australian students and staff visiting as well as the families hosting them to get a glimpse of what life is like in a new part of the world. This trip has provided these students with a once in a lifetime opportunity that very well may impact their life in the future.