Past, present and future of clubs
Is there a club for you at OHS?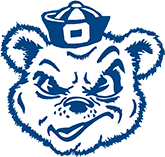 Sorry, there was an error loading this poll.
Clubs are a vital part of Olympia High School and have been for as long as anybody can remember. While they've changed and certainly will in the future, the state of clubs is an issue that affects almost every student in OHS.
Melissa Longnecker, AP world history teacher, attended OHS in 1999 and was part of the Drama and JSA clubs. 20 years ago the school was a different place, and so were its clubs. When asked how clubs have changed, Longnecker noted that many of the clubs were oriented towards hanging out, a sense lost in many of the idea-driven clubs of today, where it's less of a friend group and more of a community.
But that isn't the only thing that has changed. According to Daniel Bryan, Physical Science Teacher who attended OHS in 1986, at that time there were much fewer clubs. Bryan also noted how today's interconnectedness due to modern methods of communication allows for clubs to be more known about, whereas knowledge of older clubs was less available.
According to Bob Kickner, director of athletics and founder of the new sports writing club, a club should be "a gathering place and time for students with common interests to build and grow and share their experiences". The sports writing club was founded for the OHS sports writing website, starting as a group of students who wanted to write for it, and as it grew in numbers a club seemed like a natural evolution.
Clubs in Olympia high school come from tradition, necessity, or the desire to hang out with people who are interested in the same things. But either way, they leave a lasting mark on our students and our school.
Leave a Comment
About the Contributor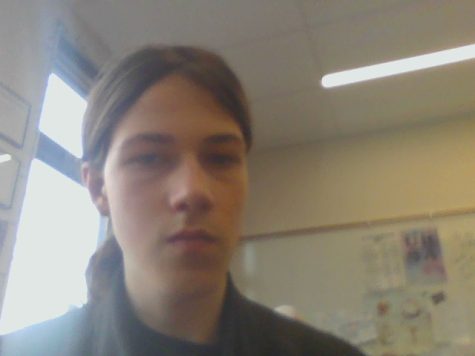 Cole Hamilton, Journalist
Not to be confused with scottish politician Alex Cole-Hamilton, Cole Hamilton is a journalist for The Olympus. When they aren't working on a story, they...