Paul Medrud, Editor
April 8, 2019 • No Comments
The most noticeable part of the Olympia cityscape is also it's ugliest, The Olympia Capitol Center is the building that residents complain about the most, being known as...
Levi Nausely, Reporter
April 9, 2019
There are many bands that cover many genres of music, and OHS has its own community of them roaming the halls on a daily basis. Bands not only require instrumental skills,...
Parker Teters, Reporter
April 8, 2019 • No Comments
Ever since the Space Shuttle Programs closure in 2011, there's been huge shifts in the Aerospace industry with a movement from Government funded and run space programs towards...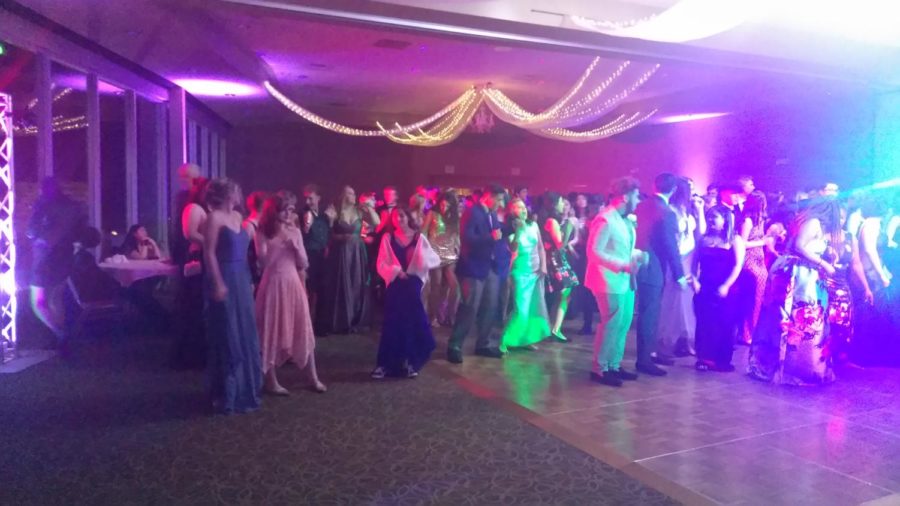 Sola Williams, Reporter
June 3, 2019 • No Comments
Prom is one of the many things that some teens look forward to in their high school career. Most underclassmen can't wait to become a Senior so they can go to prom and graduate....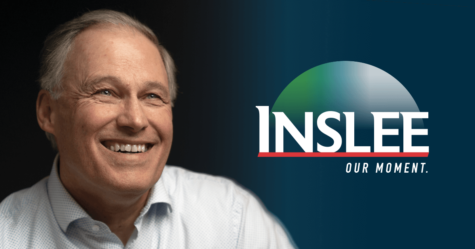 Jay Inslee is Gonna Do it!!: Where Jay Inslee's Campaign is now
Since 2013 Jay Robert Inslee has held the position of Governor of the State of Washington and during this time has brought many education, social...
Julia Hardy, Reporter
April 8, 2019 • No Comments
Everybody wants to be heard. To have their needs understood and met. The ASB accomplishes that goal by providing potential officers to help govern our school. This collection...
Roslynn Besel, Reporter
June 3, 2019 • No Comments
All over the internet there are memes about "anti-vaxxers" and heated arguments in comment sections over whether or not kids should be vaccinated. The debate between anti-vaxxers...
Riley Saylor, Reporter | June 3, 2019
Dylan Sawyer, Reporter | June 3, 2019